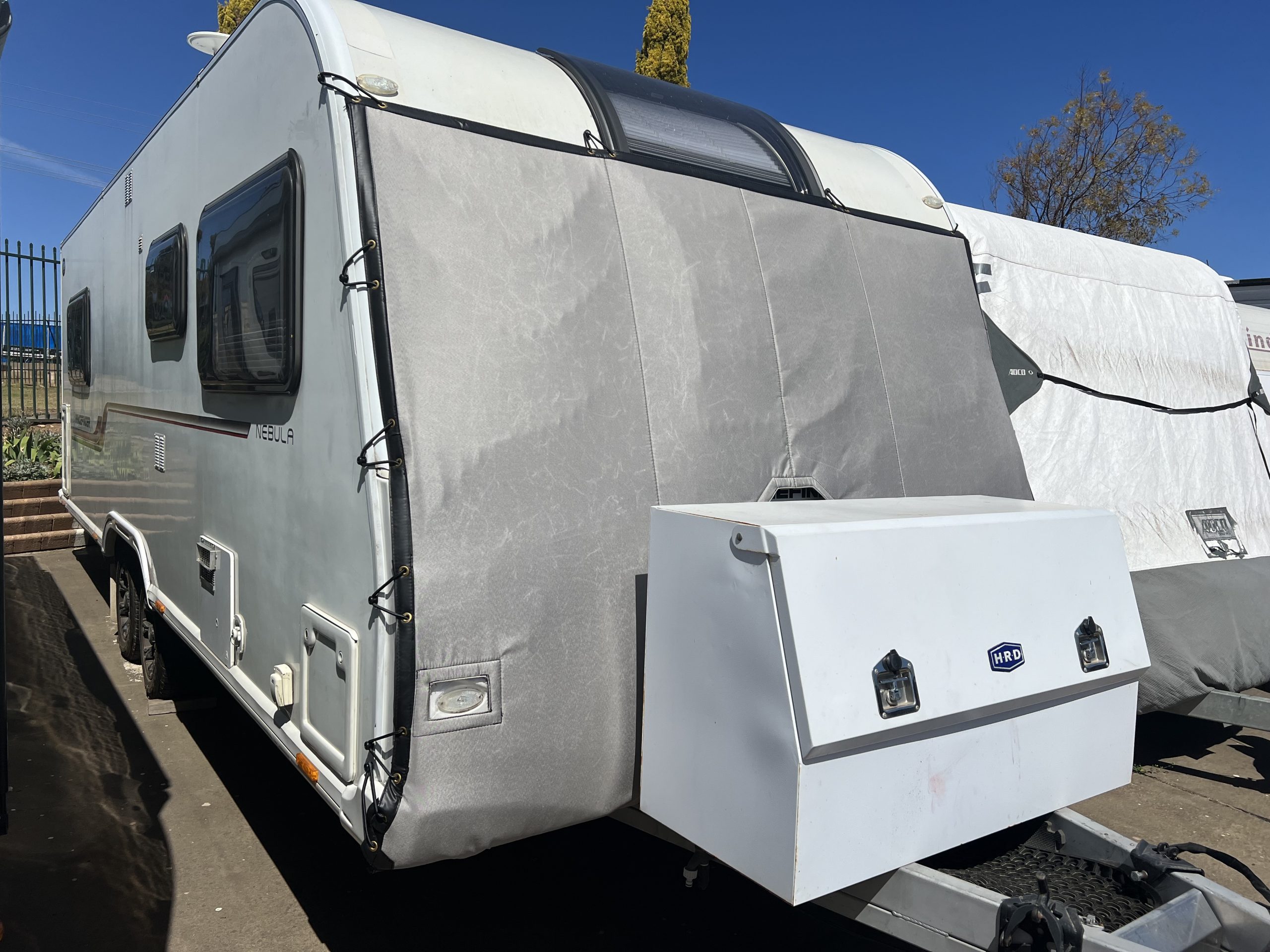 Cameron Canvas specialises in manufacturing a range of stone protectors and underbody stone guards that protects the vehicle and the A frame too! Made to personally suit your vehicle.
Our underbody stoneguards are;
easy to install
easy to unclasp
custom designed to your requirements
used to help prevent vehicle stone chips and damage to windows while travelling
continue to use your unit at full articulation
access the rear of your vehicle with ease
looks smart
Enquire for more benefits of this great product.