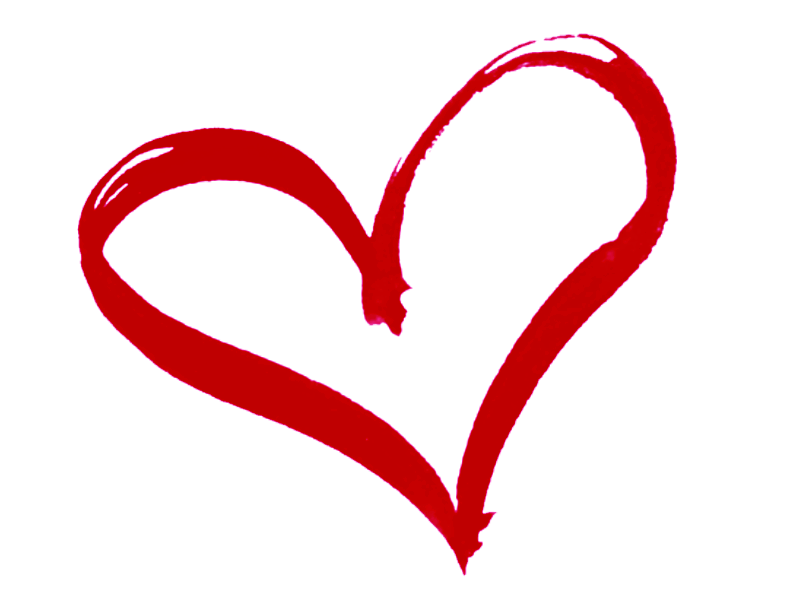 There are many reasons why to choose a Cameron
We don't just put our name on our campers but we put our heart into it… because building enduring campers is our passion.
We have over 42 years of manufacturing camper trailer and canvas experience. We know what we are talking about. "Information is not knowledge. The only source of knowledge is experience. You need experience to gain wisdom." Albert Einstein
We are a family business based in Lonsdale, South Australia since 1978. We are a brick and mortar business, not just simply a mobile number. We give you peace of mind that we will be around for years to come, give you service and will always address any concerns or issues that you may have.
We are an Australian leader of camper trailer manufacturing and guarantee that all our campers are subject to strict engineering compliance for Australia Standards and that the complete manufacturing process is conducted here in Australia with the very best of materials – including chassis, body, suspension, tent and canvas. We are a proud member of the Australian Manufactured Camper Trailer Guild (AMCTG). Don't be stranded with an inferior product.
 Both our trailer and tent is all manufactured here in Australia. Many competitors claim that their camper trailer is Australian made but it may be just the trailer or just the tent or only the roof but not the walls! In doubt, ask. The Australian Manufactured Camper Trailer Guild will be more than happy to answer any questions you may have.
We use only superior proofed canvas that is three times more waterproof than other locally supplied canvas. It is also mildew resistant, highly breathable, dimensionally stable with balanced canvas weights. A tough canvas made for tough conditions.
We manufacture all our tents from genuine Australian made proofed 508gsm (15oz) heavy duty canvas on our roof and walls for tear resistance and durability, greater insulation and light block-out. The natural hydrophobic qualities of canvas combined with it's breathablity provides a product that is both water resistant and rapid drying. The canvas is treated to be mildew resistant. All tent work is double stitched and reinforced at stress-points for longevity, durability and greater sealing.
 We are innovative and one of the first to build camper trailers here in Australia. We use the latest rivet and adhesive construction technology and designed a number of patents including the clever easy fold technology for quick tent set up and pack up and the unique framed Dust Cover which doubles as a quick easy kitchen awning. There is a reason why we do things the way we do, to make camping easier.
Our campers is designed in minutia detail and always road tested to ensure it will withstand Australia's toughest conditions.
Buying from us means you can have confidence in the quality of our products and that it will last, be reliable and safe for its purpose and not just an imitation or a copy. It also means that you can make further modifications to your camper, can be repaired by us or easily access replacement parts.
Cameron Campers gives a 5 year canvas warranty on all new campers for sale and a full handover at delivery, giving you peace of mind. We have many satisfied and happy customers all over Australia and we know you will be too. Check out our Testimonials page to see what our customers are saying.