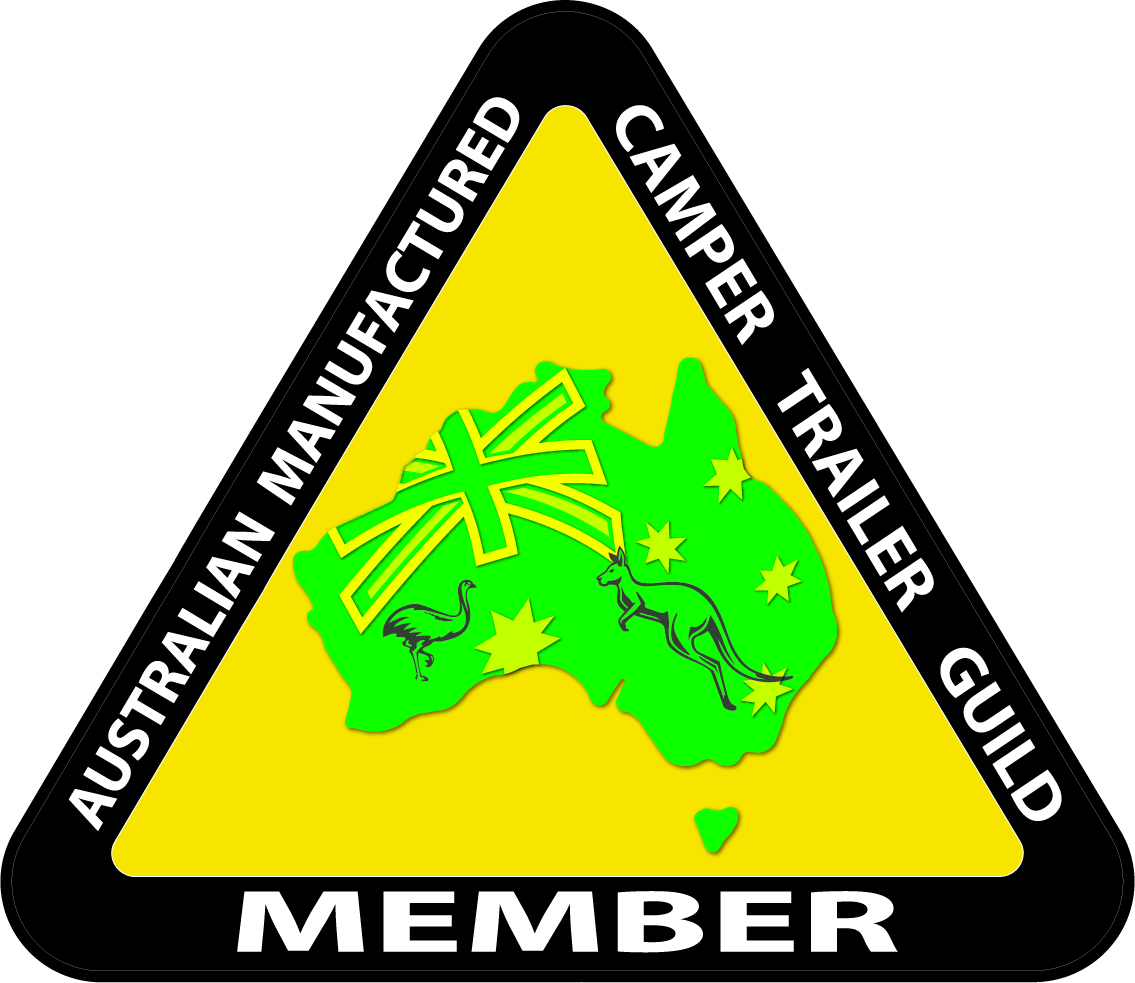 Australian Canvas is the best in the world
Australian Canvas is the best in the world – and yes, Canvas is still made in Australia.
Wax Converters Textiles is the leading canvas manufacturer and is based in the Hunter Valley of NSW. They produce their canvas using the DYNAPROOFED process.
Made for Australia Conditions
The Dynaproofed range of canvas fabrics are tried and proven with many customers still having camper trailer and caravan tents performing well for over 20 years. This is due to only the highest quality ingredients being used for manufacturing with UV Stabilisers, Colour Pigment, rot proofing agents, mildew inhibitors, acrylic binders and water proofing waxes all scientifically and carefully selected. With Australia being the harshest outdoor environment in the world – other canvas manufacturers based in Europe, America and/or Asia do not require such high standards for their canvas to perform in their local markets. This means that their fabrics are not really suitable for the Australian climate.
Dynaproofed Canvas is produced to achieve 2 performance properties:
1. Keeping the rain out during storms, and
2. Allowing airflow inside the tent in hot and tropical environments. Thus, no condensation inside the tent.
The 2 aspects are not readily achievable and have come about with technically superior weaving constructions and production processes that WCT has developed over decades of canvas manufacturing.
From AMCTG