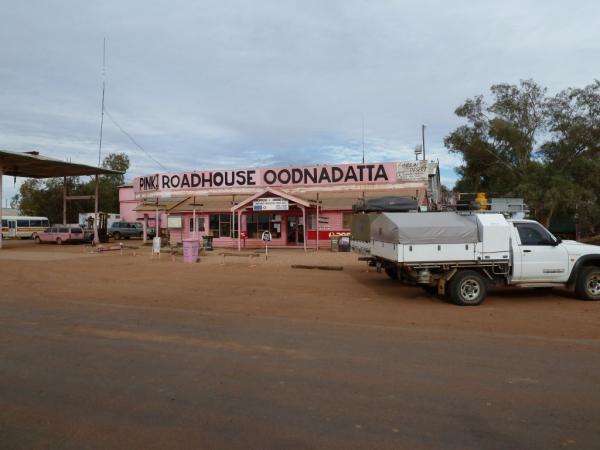 Hilary and I were very impressed with our slide on camper, we were able to get to places that would have been inaccessible if we had been towing a trailer or caravan. The ability to be self-sufficient in remote area's was high on our priority list as was a rugged built that would withstand the rigours of outback travel. I really appreciated the quality of the tent work and we both thought the wide steps and large queen-sized bed made for very comfortable sleeping.
After a hard day of dust and corrugations the last thing you need is to be assembling poles and bashing in pegs, thanks to your 'Concept' design, and after a few days Hilary and I were able to set up our camper and relax with a cold beer/wine in less than 10 minutes.
We had a fantastic week on Coburg Peninsular (Western Arnhem Land) and put the camper on its jacks to free up the 4WD for exploring the national park. This only took about 30 minutes and encouraged us to get the jacks out whenever we were more than a couple of days in one place.
So after 22000km's we have only good things to say about our camper, we would like to thank you and your team for the outstanding support you gave us when we did encounter a problem. This wasn't a showstopper but you pulled out all stops to ensure it was rectified. Communication can be very patchy in the outback but you guys were able to identify the issue remotely and deliver a fix to the nearest Post Office in a few days, impressive!
Your service when we dropped in on our way back home also deserves a mention. On a journey like ours we expect wear and tear, you weren't obliged to restore our camper to its original condition but, in 3 hours, that's practically what you did. Thanks again.
Our next adventure is overseas and regretfully we will have to part with our camper to help fund this. If when we get back, the urge to go outback is still with us, you can rest assured we will be contacting Cameron Campers.
Kindest regards
Chris and Hilary