We are proudly Australian Made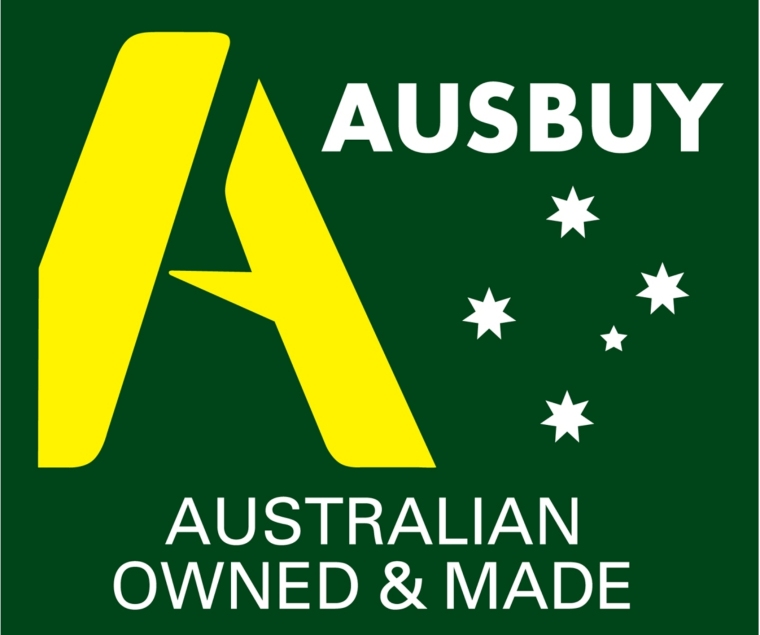 Buying locally from us means buying products that are genuine Australian made and have been manufactured to meet tough Australian conditions.  That means you can have confidence in the quality of our products and that it will last, be reliable and safe for its purpose and not just an imitation or a copy. It also means that you can make further improvements to your camper, it can be repaired by us or can easily access replacement parts as we manufacture and stock parts for both our new and old models. We have been serving Australia for over 35 years.
Australian Manufactured Camper Trailers Guild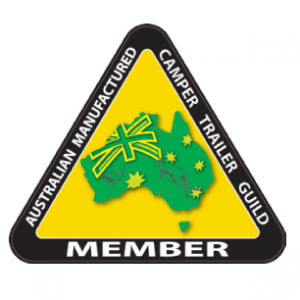 We are a proud member of the AMCTG.
All members of the AMCTG are required to qualify for Engineering Compliance by a certified Australian Engineering Company, and transparently prove that they are Australian Manufactures of their Chassis, Body, Suspension, Tent and Canvas. This is your guarantee of quality and high performance with any brand of Camper Trailer that is associated with AMCTG.
Service, Insurance Quotes & Repairs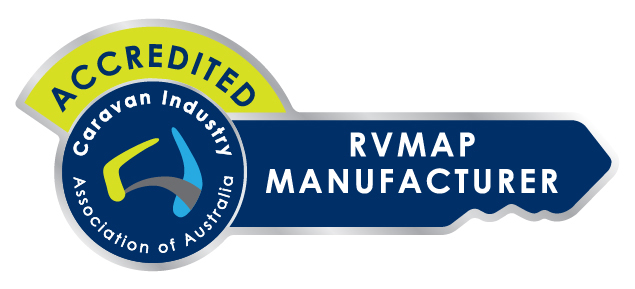 We offer servicing and repairs to your Camper Trailer, Slide-On Camper and Caravans and use only quality replacement parts, battery management systems and accessories. We can also do insurance quotes.